HAMKO, a household and trusted name today started its journey back in 1978 with the establishment of Abdullah Battery Company (Pvt.) Limited by its founding chairman Mr. Abdus Sattar Talukder. With an aim to pioneer is the battery and accumulator industry, HAMKO is one of the largest plastic houseware, furniture, Non-stick coated Aluminum & Stainless still, cookware manufactures. ANJIN Metal Industries is another wing of  HAMKO Industries Limited played a role as back up cookware products raw  materials additionally keeping in mind the present huge development of Bangladesh need more supportive industries mainly aluminum product will play a huge role of this economic growth .Considering the current huge development in Bangladesh, ANJIN want to ensure its active and vibrant participation producing aluminum products for fast growing automobile, furniture, construction and   more ancillary industries. HAMKO is such a brand who can able to create the values to all the stakeholders like, consumer dealer, and distributor. Apart from that HAMKO has spread its will in other sectors. The same core values of HAMKO have enable the group to grow from a small venture from a southern part of the country to renowned conglomerate of the country contributing to the growth of the robust economy. HAMKO have enabled the group to move from a small enterprise in the south of the country to a well-known aggregate in the country that contributes to the growth of a strong economy.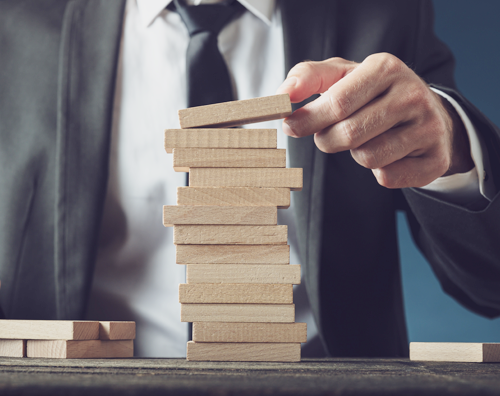 Offering quality products humble service to make the different but unique in values to our customers for their betterment and easier life to creating a long lasting vintage.  To be benchmark QUALITY, SERVICES & ETHICAL VALUES.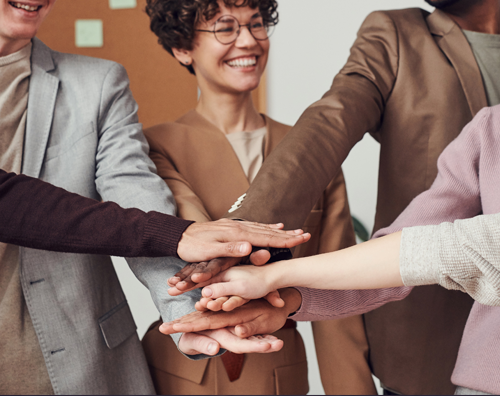 To become the leader in creating and selling high quality products. Our priority is the satisfaction of our consumers through the quality of our products, Service & affordable price. Become the leading manufacturer not only in Bangladesh but also in this sub-continent offering daily products solutions to our customers with highest quality to make the HAMKO a chosen brand name in multiple industries and contributing in national GDP.